Adding an Addendum to Your Lease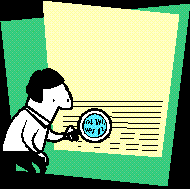 Attached you will find an example of an addendum to a lease.

You can download it and use it as is, or you can alter it to suit your needs.

When altering the contents of any lease or addendum, make sure that the terms are legally enforceable.  If not, the contract is voidable and useless.